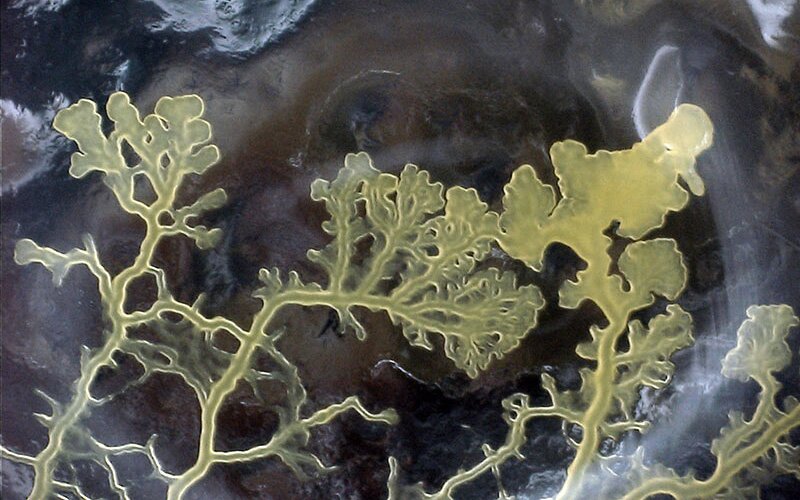 The PhyChip project team are really pleased to be able to present our work on Slime Mould at the next European Conference on Artificial Life which will be held in York in the UK from 20th to 24th July 2015.
This will be the 13th ECAL conference and Slime Mould will be one of three special sessions.
Organised by Project Co-0rdinator and Director of the International Centre of Unconventional Computing, Professor Andy Adamatzky the session will deal with software, hardware and wetware realisations of Physarium Machines.
The special session is currently inviting submissions on models, concepts, algorithms, architectures and experimental laboratory implementation. Please visit the ECAL website for further details about the session and submitting
http://www.cs.york.ac.uk/nature/ecal2015/slime.html